About modest.
Modest is a Hong Kong-based brand, positioned to offer effective skincare technologies at its most simple and humble form. Modest believes that skincare products should be valued for its effectiveness and safety instead of its packaging, rendering modest a simple and clean design. Modest also clearly specifies the ingredients and functions of each product on its packaging, allowing users to be fully aware of what they are using and also choose the most suitable product for their conditions.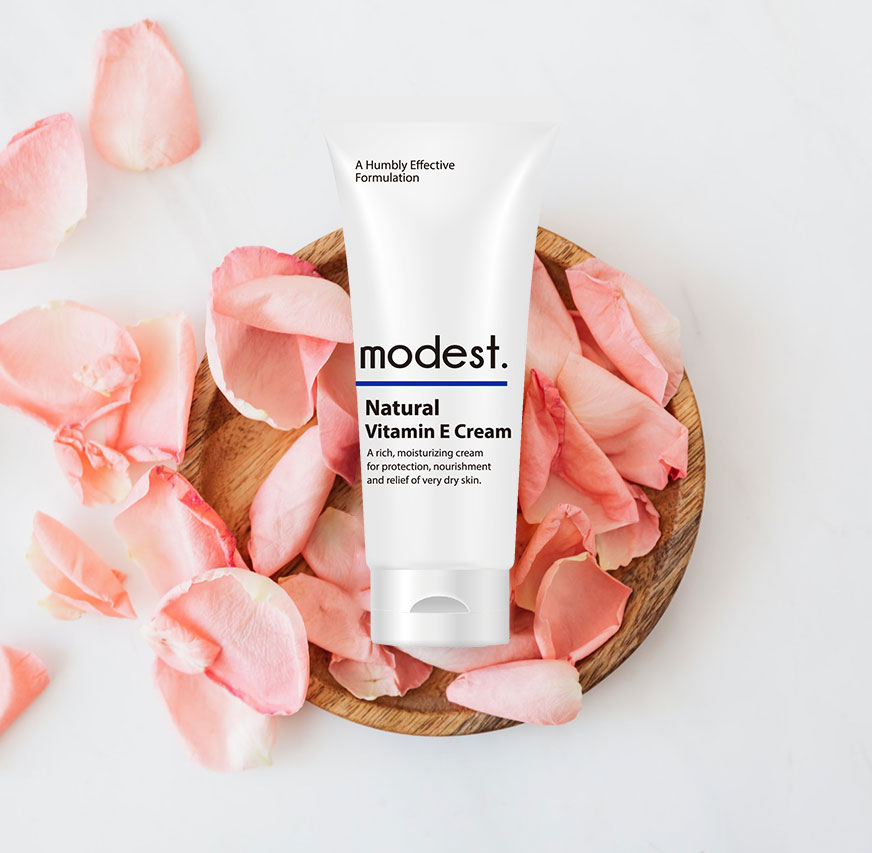 Modest uses high quality ingredients from Europe/Japan and does not contain any harmful ingredients such as parabens, methylisothiazolinone (MIT), mineral oils, heavy metals, artificial colorings and hydroquinone. To reduce animal suffering and to be cruelty-free, modest does not do any animal testing on animals, and we thank you, our customers, for changing the world for animals.
At modest, we never exaggerate, we never boast.